Keeping Your Heat In & The Damp Out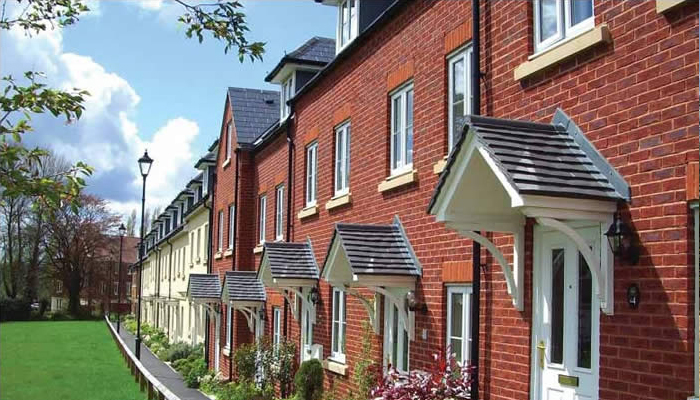 We are the specialists in damp proofing, plastering, rendering, timber treatment, black mould eradication, insulation and condensation control.
Based in Heanor and serving the local to wider area, we help homeowners and potential buyers remedy damp or timber problems.
Take a look at our summaries of the
Nottingham
and
Derby
areas where we provide our services.
If you believe we can assist you, call us to discuss the problem and arrange for a survey.
Rising Damp

Rising damp occurs when your damp proof course breaks down, allowing water present in the ground to rise into the brickwork and internal plaster of your home...
Condensation

Condensation is caused when the air in a property contains too much water vapour. This high humidity is normally due to poor ventilation...
Penetrating Damp

Penetrating damp occurs when brickwork becomes porous and allows water to be absorbed, causing damp stains and cold spots in the walls of your home...
Woodrot

Dry Rot is a fungicide (Serpula Lacrymans) which only exists because of the presence of more than 20% moisture in the affected timbers...
Woodworm

If woodworm is present you will notice small round holes in some of your house timbers including floor boards, floor joist, loft joists and roof joists...
We Are Registered with Fair Trades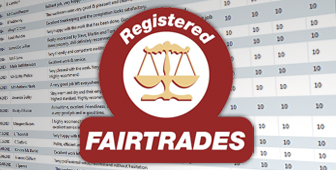 Our business is a member of the Elite Fair Trades Register.
This is a register for businesses that have reached the highest standards in their day to day work.
Find out more about Fair Trades
Sovereign Approved Contractor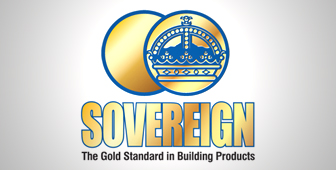 Stay Warm & Dry is a registered Sovereign Approved Contractor.
This qualification has been awarded because we do all of our work to the required British Standard specification using the highest quality materials.
Find out more about Sovereign Chemicals
Learn More About Our Family Run Company
We are a local family run business with an excellent reputation. We take pride in the work we carry out and want to take some time to introduce the way in which we conduct business.
Please click the following link to learn more
about us