There are several common damp problems for which I provide solutions in Nottingham and Derby.
Please click the highlighted "Learn More" links to go through to a dedicated page on each subject covered.
Rising Damp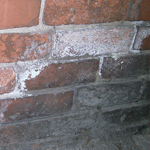 This occurs when your damp proof course breaks down, allowing water present in the ground to rise into the brickwork and internal plaster of your home.
This water contains hygroscopic ground salt (chlorides and nitrates) and will contaminate the plaster. These nitrates absorb moisture from the atmosphere, increasing the amount of water in the wall.
Condensation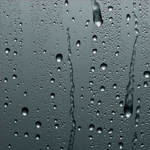 This problem is caused when the air in your property contains a high water vapour.
This high humidity is normally due to replacement windows and doors, blocked off fire places and blocked off chimneys, extra insulation in walls and loft spaces, new boilers and generally not airing the property whilst cooking, bathing, showering or having wet laundry in the home.
Condensation frequently causes black mould which carries numerous health risks.
Penetrating Damp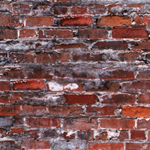 This occurs when brickwork becomes porous and allows water to be absorbed, causing damp stains and cold spots in the walls of your home.
Penetrating damp is a risk when the outside ground level is higher than the inside ground level.
It also occurs due to direct rain penetration.
Learn More about Penetrating Damp
Woodrot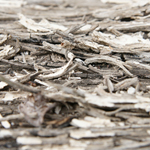 Dry Rot is a fungicide (Serpula Lacrymans) which only exists because of the presence of more than 20% moisture in the affected timbers.
Strands can extend far from the damp timber and can pass through brickwork, masonry and behind plaster structures.
Dry Rot can travel far from the original source to the furthest extremities of your property and in its own ideal environment of warmth and damp, can move as much as 18 inches per month.
Woodworm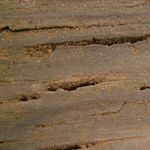 If woodworm is present you will notice small round holes in some of your house timbers which include floor boards, floor joist, loft joists and roof joists.
Woodworm can also be found in the property furniture and fittings, like skirting boards and doors.
Our surveyor will check your property thoroughly and advise as to how we will treat your problem and ensure peace of mind.