We put this page together because we thought you might like to know who you're dealing with before conducting business with us.
Jamie Johnson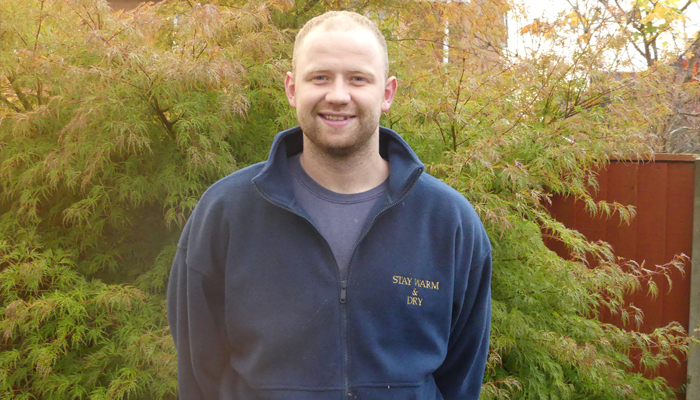 I'm Jamie Johnson and am the new owner of Stay Warm and Dry. I worked for the business previously as a plasterer for years while learning the damp surveying industry.
Steve Parry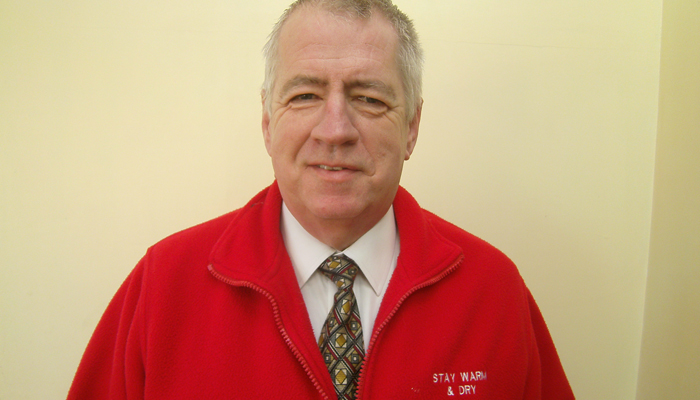 As the founder of Stay Warm & Dry I would like to tell you a little bit about the business.
In 1992 I was asked to leave my job as an employed surveyor, to start a partnership working in the damp proofing industry.
Our partnership was very successful and because of this it gave me confidence to start my own family business – Stay Warm & Dry.
The majority of the work was carried out by me but now, the reigns are being handed over to Jamie, who worked with me for years as my main plasterer.
I'll be in the background and behind the scenes, advising and assisting.