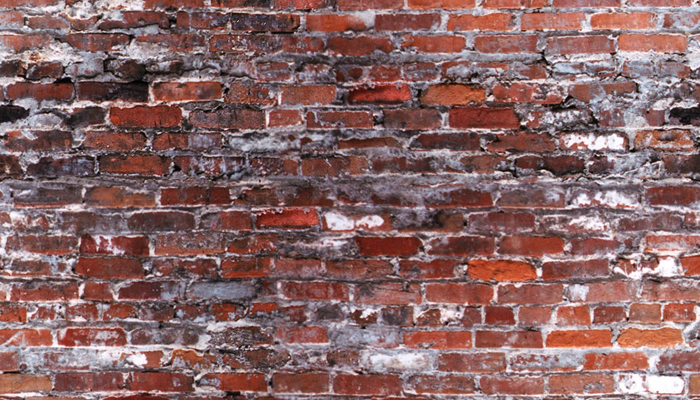 Penetrating damp occurs when brickwork becomes porous and allows water to be absorbed causing damp stains and cold spots in the walls of your home.
Penetrating damp can occur when the outside ground level is higher then the inside ground level, it can also come as a result of direct rain penetration.
Treatment
Where penetrating damp is below the high external ground level we would carry out a process called tanking, this is applied internally at the bottom of the wall as part of the rising damp treatment.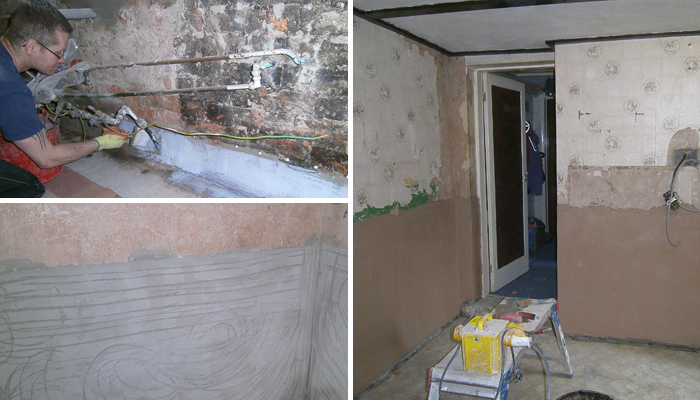 Request a Survey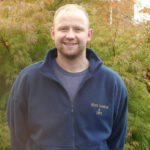 My name is Jamie Johnson and I'm happy to take an enquiry and arrange a home visit with you.
If you think Stay Warm and Dry can help remedy your property's damp issues, contact me by phone or email.
We provide services in Nottingham and Derby.