Print Friendly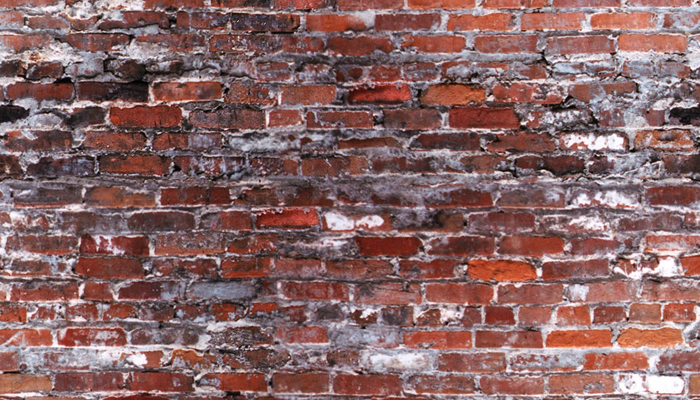 Penetrating damp occurs when brickwork becomes porous and allows water to be absorbed causing damp stains and cold spots in the walls of your home.
Penetrating damp can occur when the outside ground level is higher then the inside ground level, it can also come as a result of direct rain penetration.
Treatment
Where penetrating damp is below the high external ground level we would carry out a process called tanking, this is applied internally at the bottom of the wall as part of the rising damp treatment.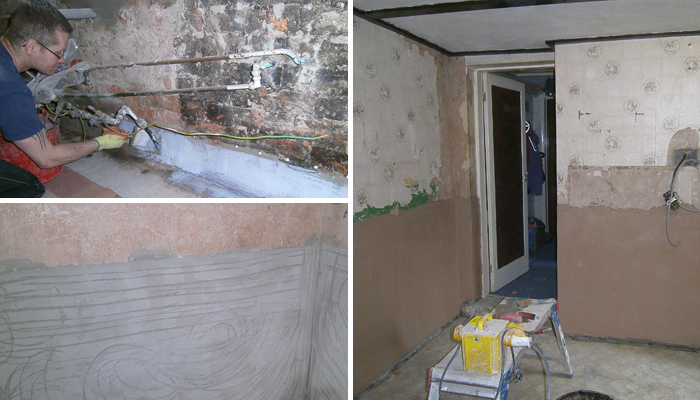 Where penetrating damp occurs above the external ground level we would apply a water repellent called SecoTherm, to the outside brickwork, this prevents rain penetration into the brickwork and the chemical structure allows any moisture present in the wall to evaporate into the atmosphere. (A breathable membrane.)
SecoTHERM™ is also recognised as an insulation product which can reduce your heating bills by up to 30%.
Because customs and excise has recognised SecoTHERM™ as an insulating product, the VAT on this product is charged at only 5%.
For further information please see the page and video clip regarding SecoTherm™.
Request a Survey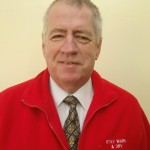 My name is Steve Parry and I'm happy to take your enquiry and arrange a home visit with you.
If you think Stay Warm and Dry can help remedy your property's damp issues, contact me by phone or email.
Nottingham and Derby areas we provide our services for are calculated within a 12 mile radius Ilkeston.